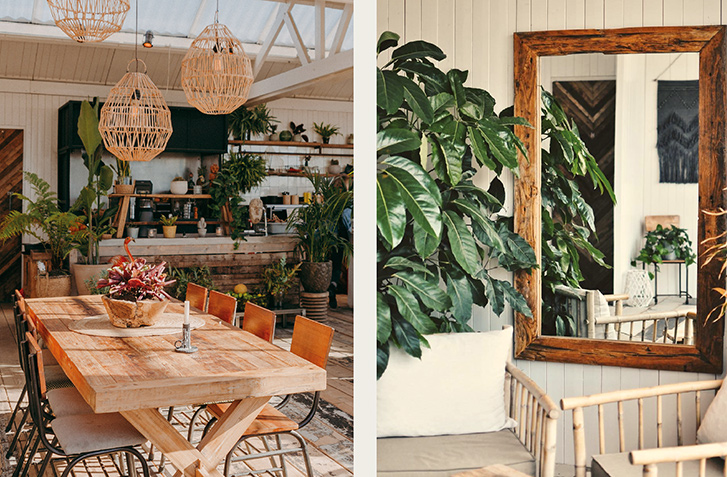 Goods
In addition to the restaurant, event location and the beach-bar Tulum also has its own line of furniture. Teakwooden dining tables, side tables, wall decoration and a lot more! Open all year round!

Would you like an appointment in our furniture warehouse ? Or signup for our yearly sale ?

Leave your e-mailadres below.