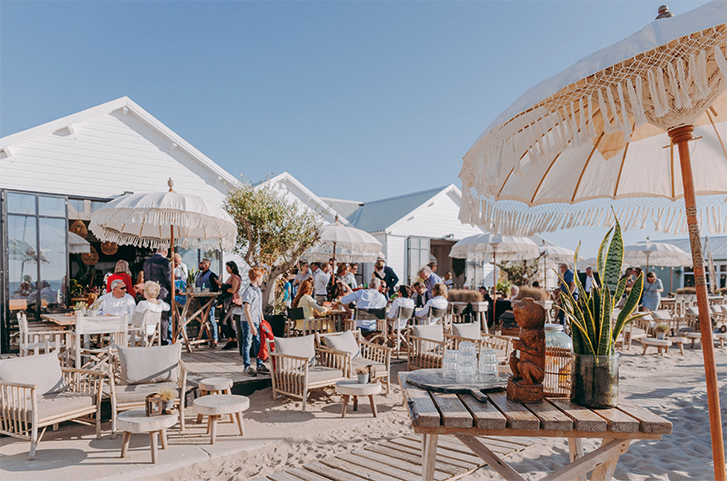 Groups larger than 60 people can book their own Beach villa, including their own terrace for events such as a wedding or a company event.
The Beach villa of Tulum Tulum is tastefully designed with its own fireplace, grill, bar and many lounge areas. The Beach villa also has French doors opening towards the sea, which is ideal for the beautiful summer days.
Would you like to know more about the possibilities or would you like to come by and see the Beach villa for yourself? Fill out the form and we'll contact you as soon as possible.