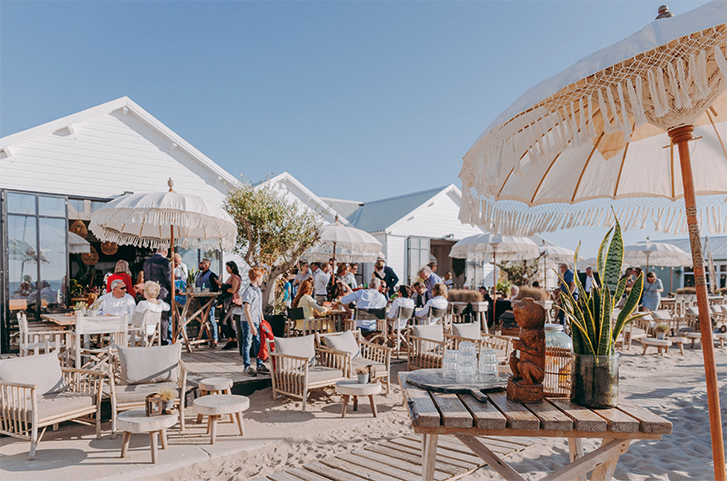 Wedding at the beach
Especially for groups larger than 60 people Tulum has a Beach villa which you can book exclusively for your wedding.
And let's face it… The ceremony on the beach, the reception with Cava or Champagne, enjoying dinner together, and celebrating the party at an exclusive location by the beach, what more can you wish for? Everything is being taken care of, on your wedding day at the Beach villa of Tulum Tulum.
The villa is tastefully designed, with its own bar, grill and a terrace on the beach. The laid-back atmosphere of the waves lapping onto the beach, the bar with drinks you can get yourself and the homely atmosphere are the ideal mix for an even more successful wedding day!
Do you have any questions about organizing a wedding or would you like to come by and see the villa for yourself? Then, fill out the form and we'll contact you as soon as possible.